Every three years, Autism-Europe organises an International Congress in cooperation with one of its member organisations.
Autism-Europe's international congresses are dedicated to sharing advances in the practical and scientific knowledge of autism to as wide an audience as possible, including autistic people, researchers, professionals and parents.
The twelfth edition of Autism-Europe's International Congress will take place in Nice (France) from September 13th to September 15th, 2019. The congress is organised by Autisme France, an association that advocates for autistic people and their families.
"A New Dynamic for Change and Inclusion" will be the theme of this congress.
We intend to share state of the art knowledge and experiences that will make it possible to progress towards an inclusive society for autistic persons. The congress will focus on the most recent developments in the field of autism, including the analysis of causes, diagnosis, interventions, education, life-long support , employment, rights and policies, as well as the use of new technologies.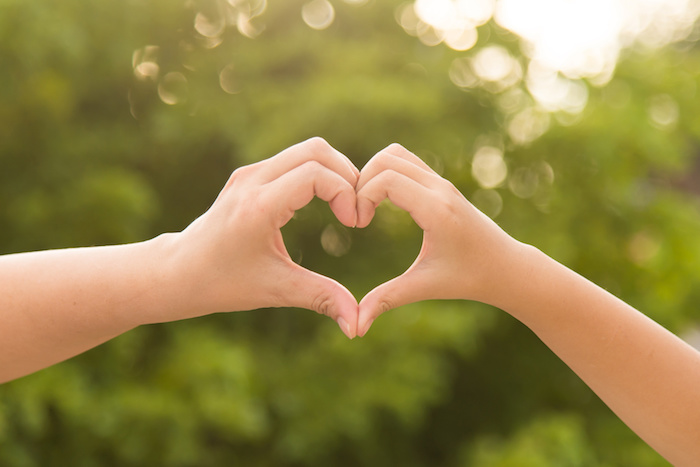 A call for abstracts was launched in the second half of 2018. Researchers, autistic people and professionals, and any other interested stakeholders, are invited to send proposals for contribution to the scientific committee of the congress. This call will be closed on 31 January 2019. Please go to the ABSTRACT tab for more information and to submit a proposal.
Our keynote speakers will be stakeholders who have contributed significantly to the understanding of autism and fostered a better quality of life for autistic persons.